Lanica Solutions
Next-Generation Banking Technology
We build Innovative, Intelligent and Analytical Digital Banking Solutions and Technology for Community Banks and Credit Unions.
We build customized, turn-key solutions for Community Banks and Bank Leadership.
Over 25 Years of Industry Experience
Our Innovative Solutions Will Give You a Competitive Advantage.
Designed by people who know the banking industry.
Insight
Comprehensive client intelligence never before captured.
Optimize
Functional role optimization of Client Relationship Managers and TM Consultants across the bank.
Increase
We enable our clients to increase perfomance in several key functional areas.
Improve
Digital Innovation and Digital Transformation Strategy using Next Generation Digital Banking Solutions.
Empower
Immediate access to tools and solutions to automate and optimize financial management roles.
Automate
Competitive TM Product Pricing and analysis automation at the line item level.
Financial Tech, Streamlined.
Access to client and competitive data provides client relationship managers the ability to quickly assess and service their needs more effectively.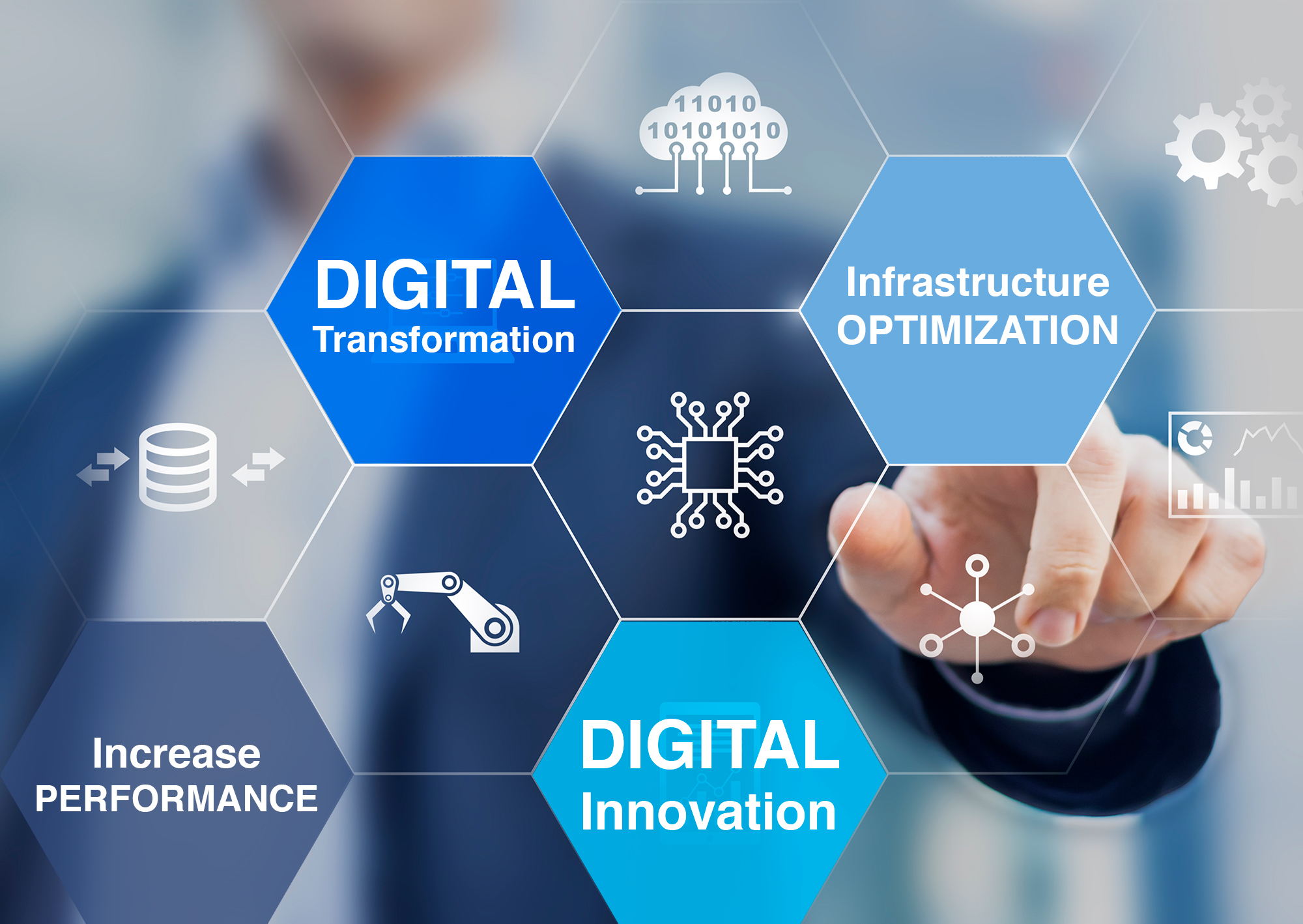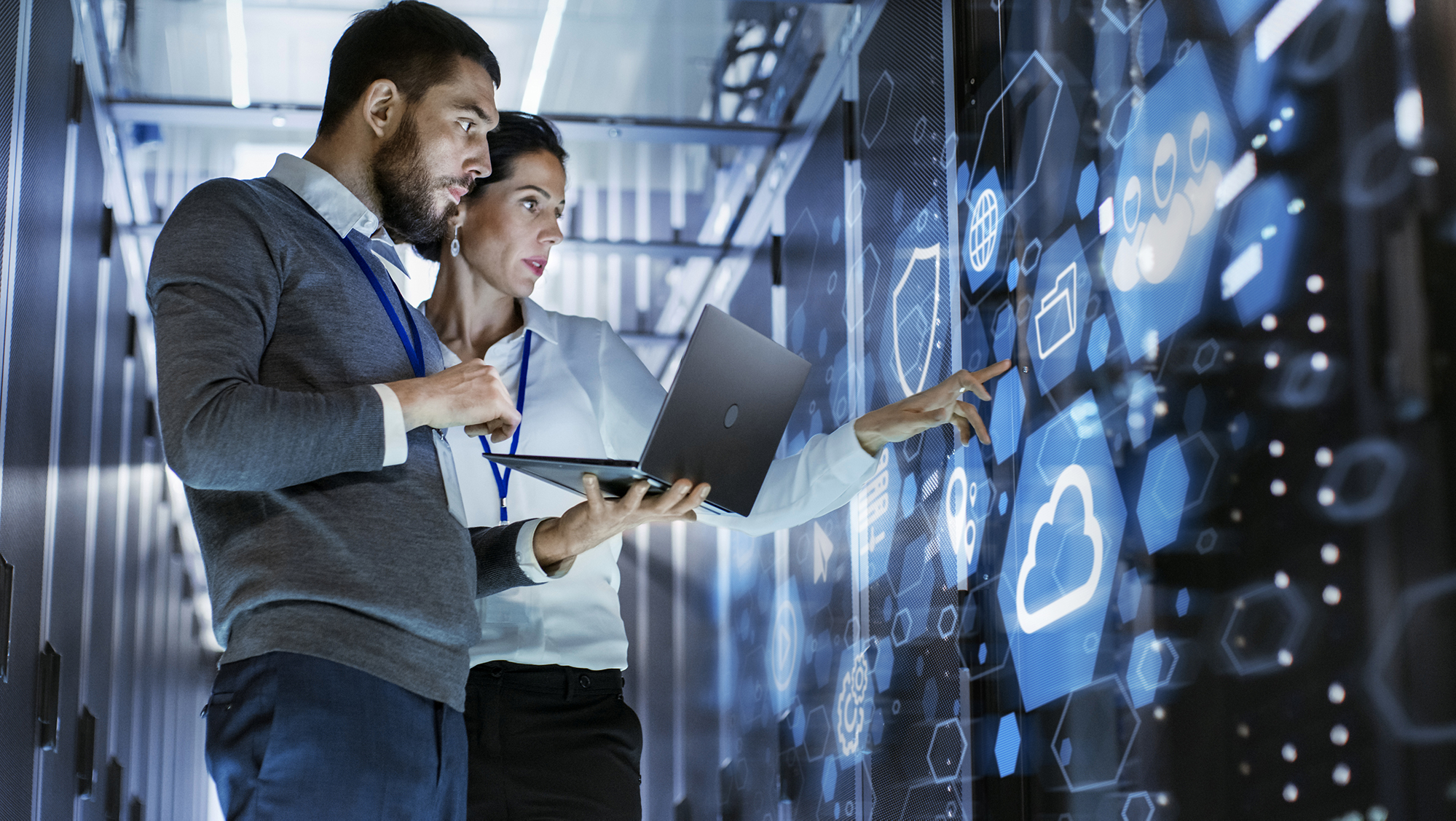 Know Your Clients.
Get access to client behaviors and financial patterns never captured before. We also provide immediate functional role optimization tools for all client relationship managers and bank sales officers across the bank.
Get Started Today
Our objective is to build a cross functional, fully integrated platform with built-in intelligence, advanced analytics and interactive digital banking solutions for the financial services industry.
Copyright © 2020-2023 Lanica Solutions, LLC